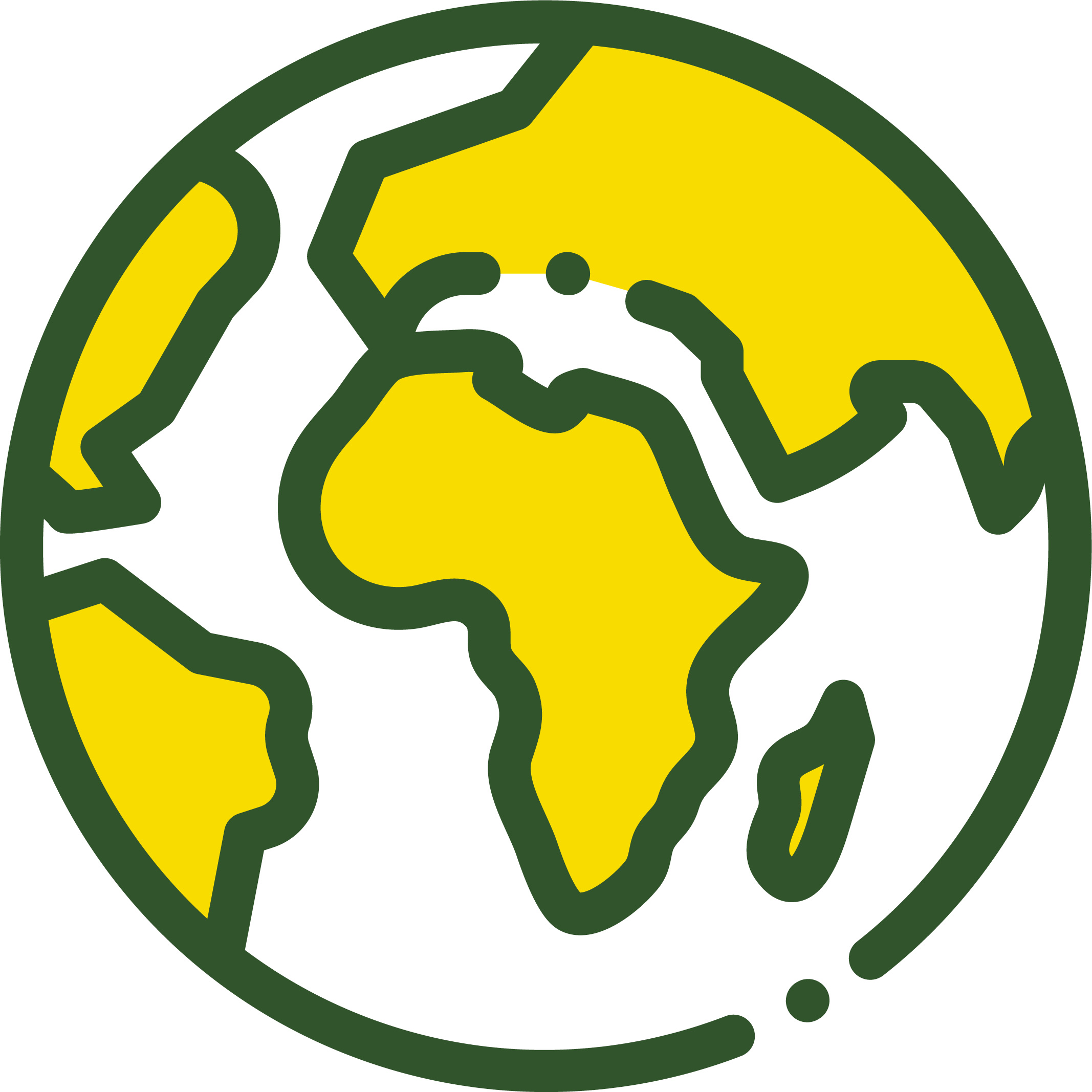 The Messe Munchen support of Radel exhibition confirms the high status of the event.
This year we are planning to organize "High Technology Days of Germany in Russia" under the support of the government of St. Petersburg. It will help Russian leading companies to know better about innovative product of Deutsch firms.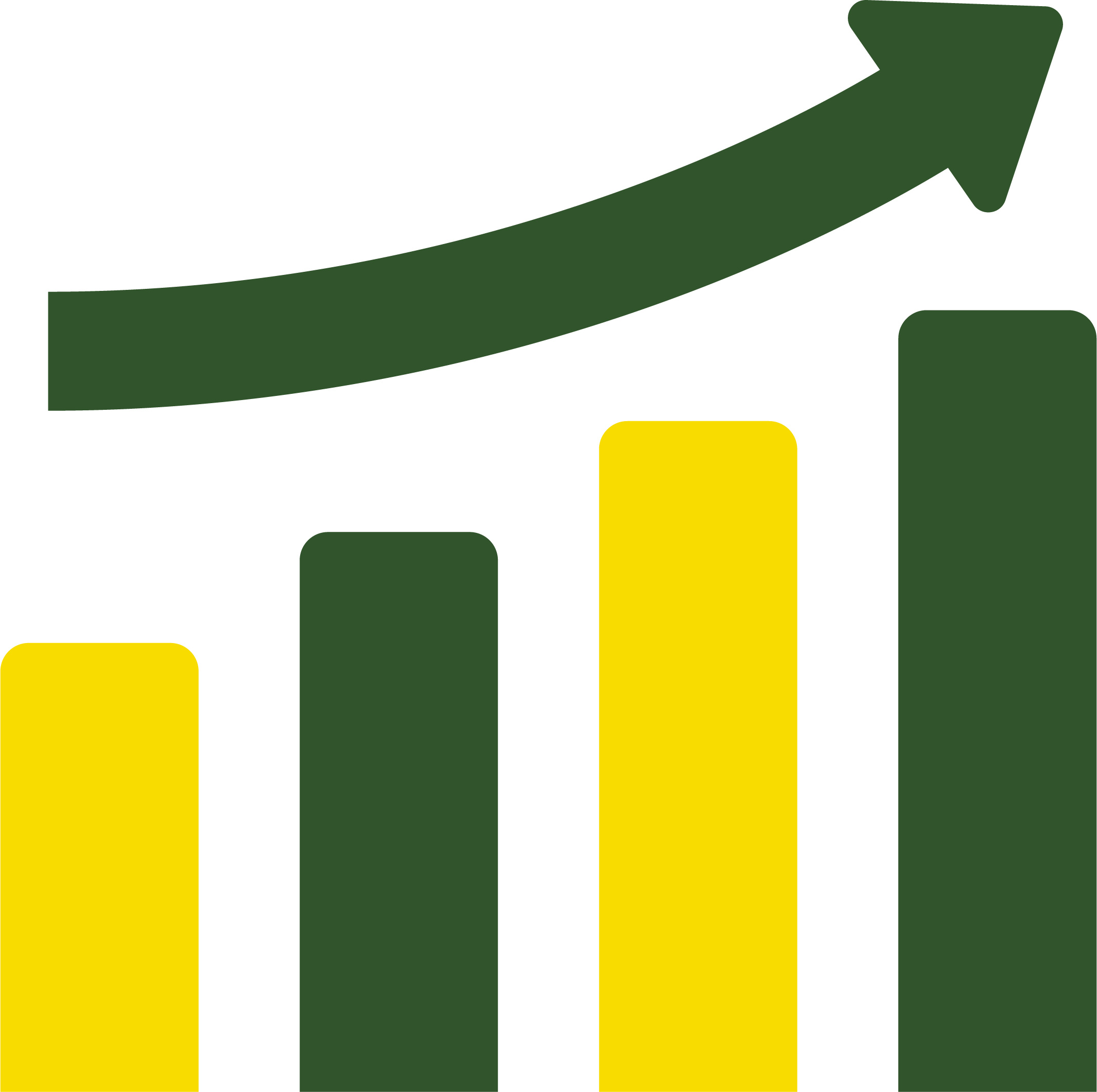 Russian market of electronics and instrumentation grows nowadays.
Experts predict the market's growth for 21.2% in 2019, according to the government plans for the next decade it's volume will be 2.5 times bigger.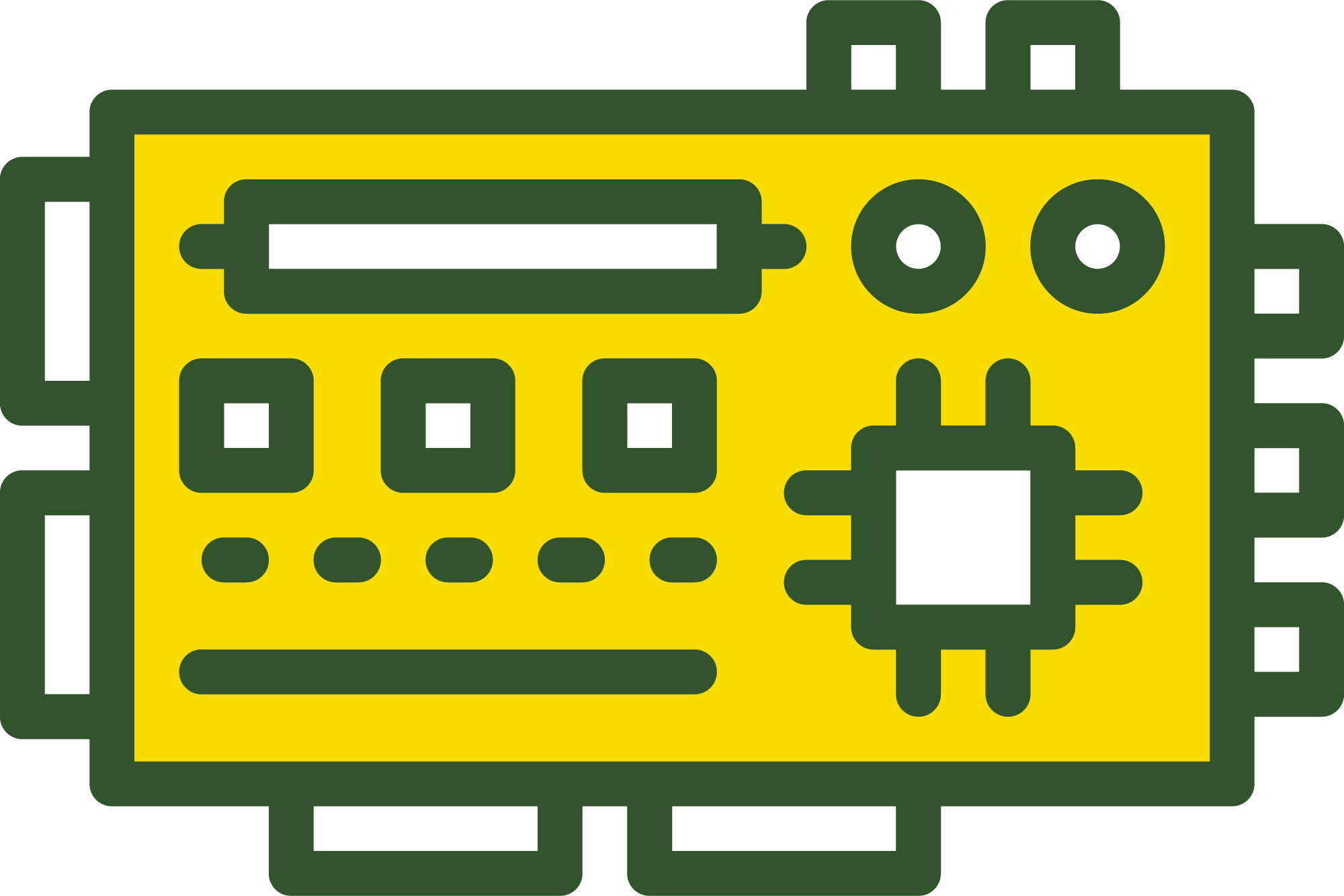 The biggest Russian producers and distributors of electronic components and parts, PCB, industrial environment and materials and etc participate the fair:
Keysight Technologies, Rohde & Schwarz, Tecoo Electronics Co., Ltd, Klever, ProSoft, Global Engeneering, Aviv group, Sertek, Milandr, Sovtest АТЕ, Teson, Elecond, Transfer Multisort Elektronik, OKB KP, Alexander Electric, Wurth Elektronik, Elvis, Nifrit, Elekon and others.
The world's trends are on Radel in 2019:  Artificial intelligence , Robots, Additive manufacturing.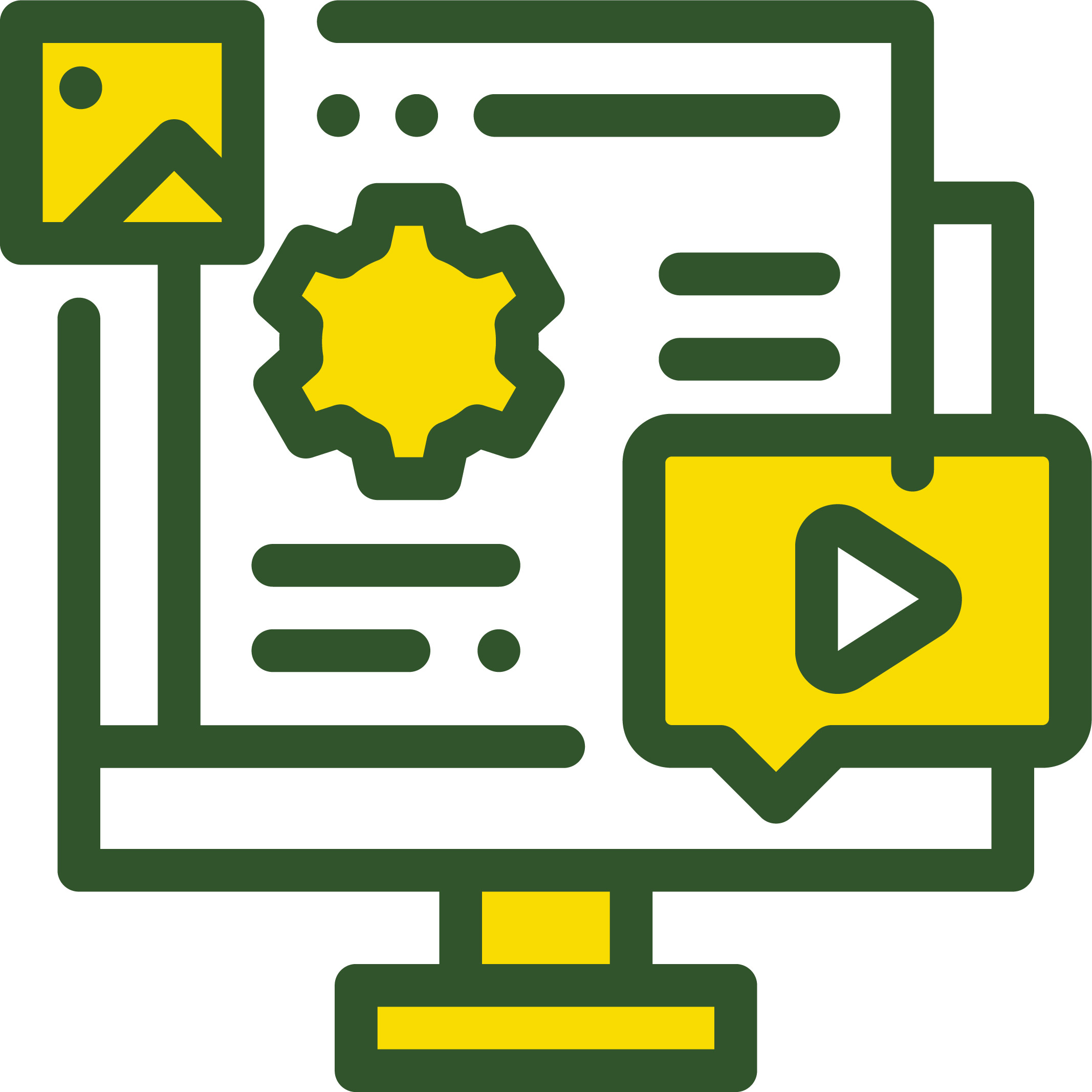 New marketing program
was created under support of world's famous Productronica. It engage to the most effective channels and will help to attract more professionals from Russia and abroad.All exhibitors and German colleagues  appreciate all facilities and services of Expoforum- the most modern exhibition venue in Russia.